Jackie Chan – Stunt Master PS1
Setelah Syphon Filter 3, kali ini saya share game 3D Playstation 1 yang cukup populer di kelasnya. Jackie Chan – Stunt Master adalah game berbasis Martial Adventure besutan Midway Games yang bergenre Beat 'em up. Game ini berkisah tentang petualangan si Jacky memberantas para mavia dengan martial Arts. Untuk lebih detil, akan saya jabarkan dalam post berikut! 🙂
Plot
Jackie's grandfather (Fredrick) has been kidnapped and Jackie needs to get him back. This means fighting his way through New York
to get to him. Jackie also faces a number of different challenges in
which the player must use a combination of moves to succeed. The game
boasts 15 fully 3D levels with different environmental obstacles to
cross.
Screenshots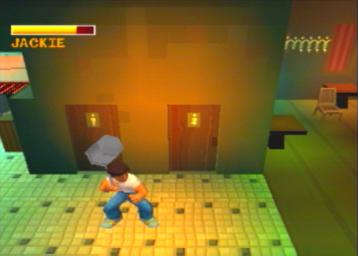 Download
Emulator PS1
Game Files (450 MB)